Nov 17

CATHAY PACIFIC SELECTED PAZO PONDAL FOR ITS LETTER OF WINES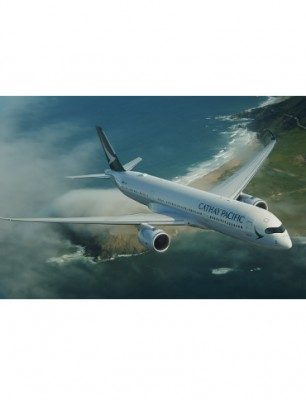 Cathay Pacific Airways selected our winery to expand its wine list, specifically to our Albariño Leira Pondal. 
Cathay Pacific offers a selection of award-winning wines. Its exclusive selection, in constant expansion, currently consists of 80 references, which are designed to accompany the diverse culinary offer on board. 
Happy once more for seeing our commitment expressed in SUCCESS.