Novum created this video of presentation of our Godello Pazo Pondal. See you here https://www.youtube.com/watch?v=6HiU-za1szo&feature=youtu.be...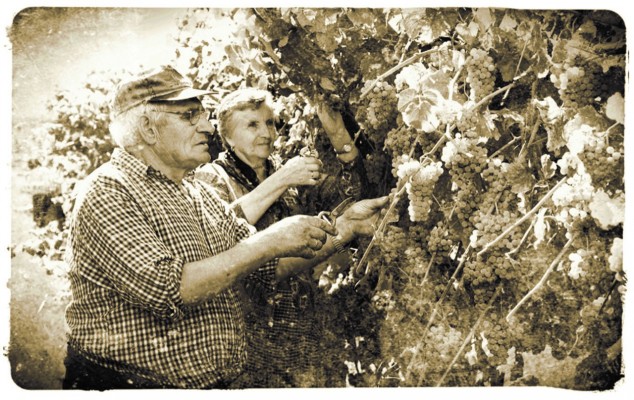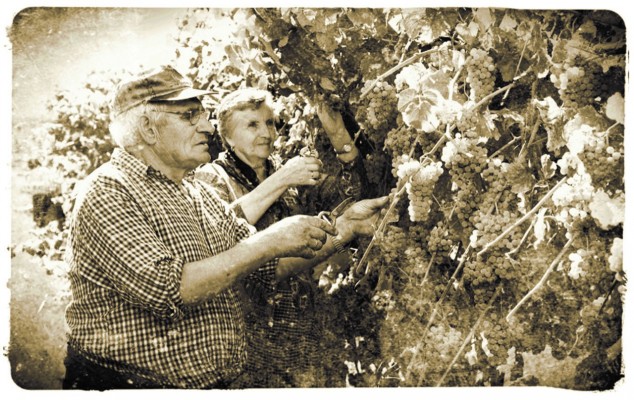 Miña Vida is a family tribute that has as reference 1953, as it says in the capsule of this wine that sums up all the feelings towards those who have instilled in us their way of understanding life, respect, value friends and above all things love the wine… never forgetting our humble origins. The deepest gratitude is that...
On September 17 Pazo Pondal winery received the visit of several consumers of Pazo Pondal wines from Miami. The visit began with the recourse to our vineyards, where they were able to taste our Albariño grape, saw the facilities and learned about the production process of our wines, with our new bottling plant. After the visit we made...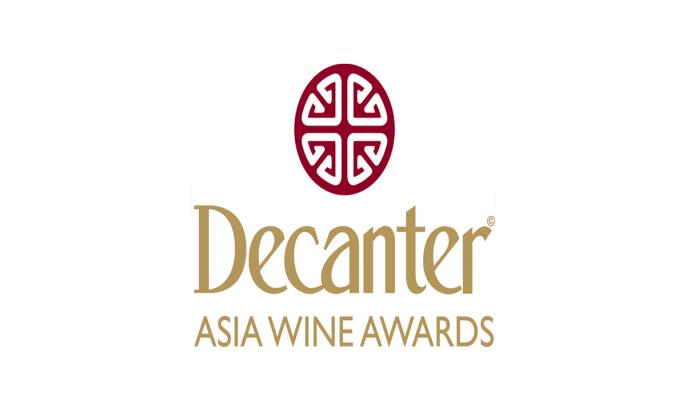 Decanter Asia Wine Awards 2018 (DAWA), the most prestigious wine contest in Asia recognized with excellente puntuation our wine Cuvee Pazo Pondal. A great recognition and opportunity to show our commitment to quality in the Asian market. ...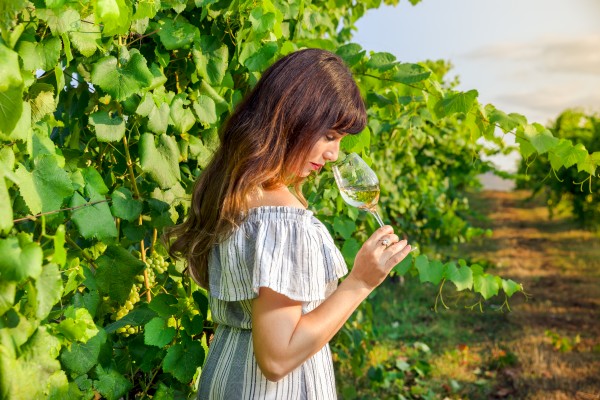 Godello Pazo Pondal a wine for Millennials, read our article in the magazine Vinos y Restaurantes. ...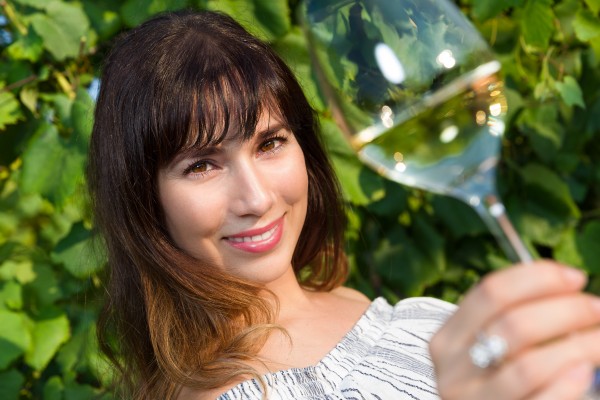 https://www.vinetur.com/2018090748165/pazo-pondal-albarinos-muy-personales-que-nacen-del-respeto-al-medio.html ...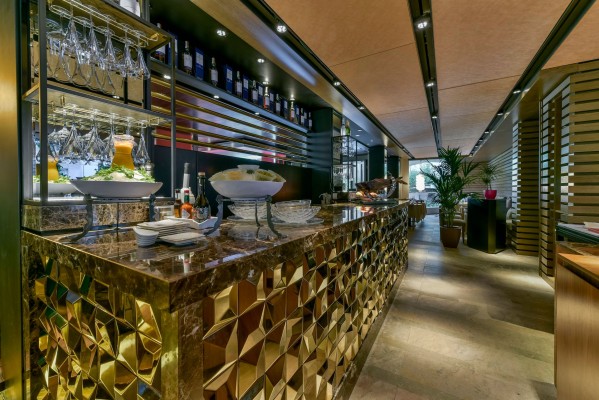 Visit to Urrechu Velázquez, The art of cooking, experienced by all the senses. Urrechu Velázquez Restaurant is a gastronomic experience that inspires the five senses. Plasma ambition materialized in the kitchen, where you put all the heart, passion, mind, body and soul. All this adding the perfect harmony and union of a great team, the best...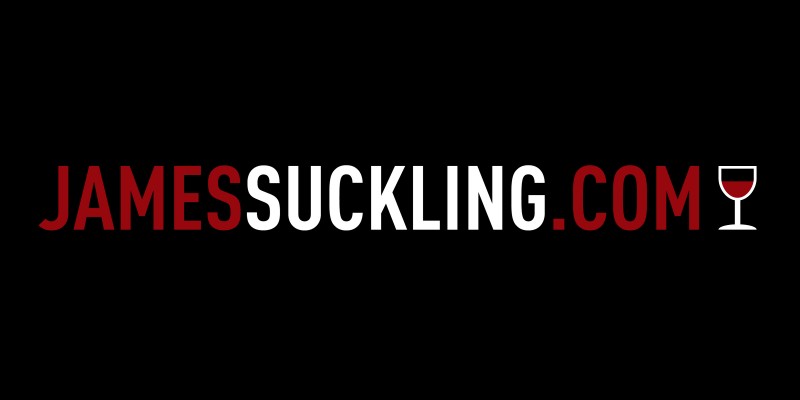 James Suckling and his Team, which is made up of 5 highly qualified people in terms of wines, organized the annual tasting in Spain, these qualified our Albariño Leira Pondal as VERY GOOD, attributing him 90 points, we could not be happier with this classification. ...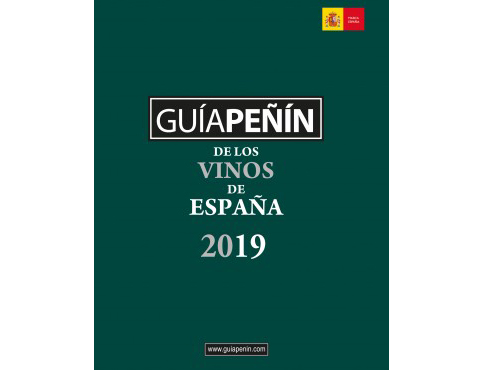 Another year, the wines of our winery have stood out in the Peñin Guide, since two of them have exceeded 90 points, a score from which the wines are considered "EXCELLENT". Cuvee Pazo Pondal vintage 2015 obtained 91 points in its first vintage presented, one of the Albariño wines with the highest score in D.O Rias Baixas....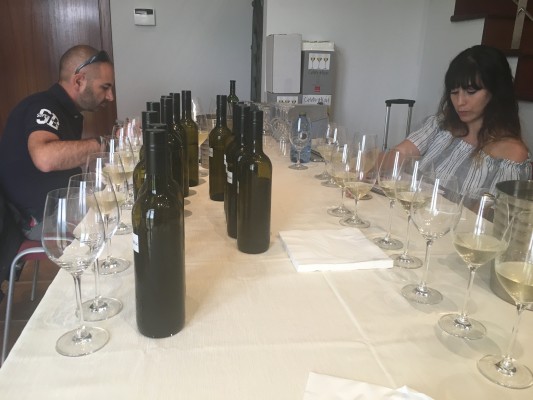 Final tasting selection of own yeasts Pazo Pondal vintage 2018: We work tirelessly to achieve unique wines, native and with their own personality. We are committed to responsible and sustainable viticulture, and to our "Terroir", which gives us a immense range of native yeasts, which after fermentation gives us these elegant wines and unique in Galicia! ...