VINETUR Magazine presents our new vintages and packaging of Leira Pondal and Lenda See the following link https://www.vinetur.com/2019052450116/pazo-pondal-lanza-al-mercado-las-nuevas-anadas-de-leira-pondal-y-lenda.html ...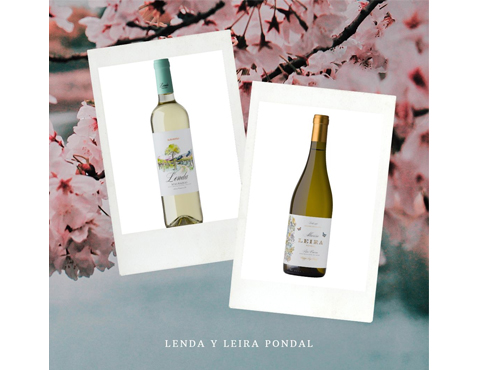 We finally have for sale the new vintages of Leira Pondal and Lenda wines from Bodega Pazo Pondal. This is the result of an exceptional raw material, the benevolence of the weather and, above all, the spirit of a winery that respects tradition and is committed to innovation. Result of an extraordinary vintage, Leira Pondal 2018 presents...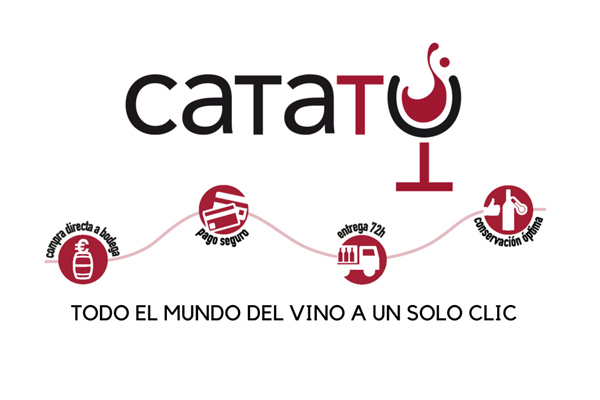 We already have our products for sale on the CATATU.ES platform. Catatu allows you to buy wine directly from Winery with all the security. Discover our wines https://catatu.es/bodega/pazo-pondal...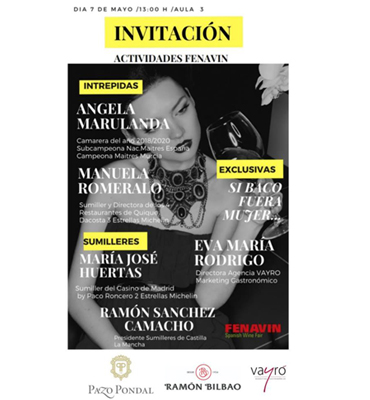 We are delighted to collaborate in one of the most elegant activities of the most international Wine Fair 🍷FENAVIN🍷 . . A luxury poster for the 8th day at 13: 00h @josehuertasvega Sommelier of the Casino de Madrid by @pacoroncero 2 Michelin stars ⭐⭐ @mromeralo Sommelier and Director of the 4 Restaurants of the chef @qiqedacosta...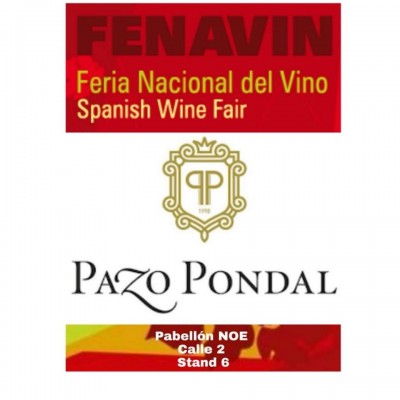 Fairs and Wine Exhibitions there are many ...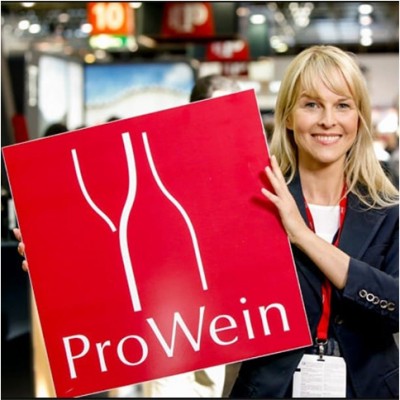 No more than 15 days ago we said goodbye to ProWein ...
Novum created this video of presentation of our Godello Pazo Pondal. See you here https://www.youtube.com/watch?v=6HiU-za1szo&feature=youtu.be...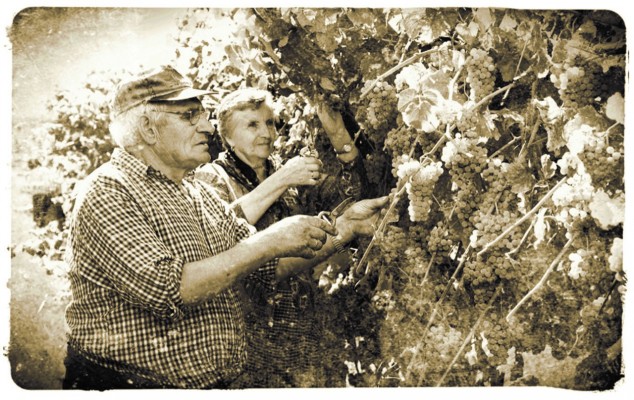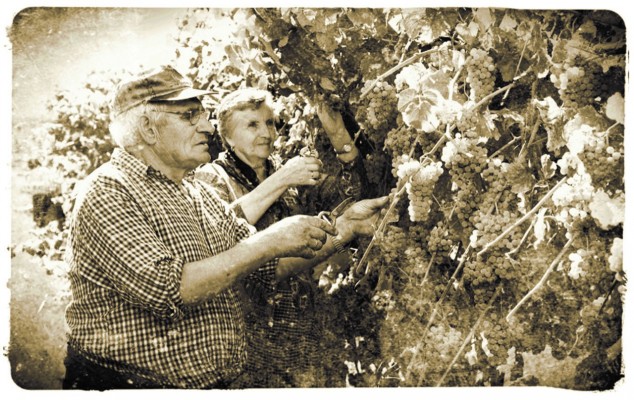 Miña Vida is a family tribute that has as reference 1953, as it says in the capsule of this wine that sums up all the feelings towards those who have instilled in us their way of understanding life, respect, value friends and above all things love the wine… never forgetting our humble origins. The deepest gratitude is that...
On September 17 Pazo Pondal winery received the visit of several consumers of Pazo Pondal wines from Miami. The visit began with the recourse to our vineyards, where they were able to taste our Albariño grape, saw the facilities and learned about the production process of our wines, with our new bottling plant. After the visit we made...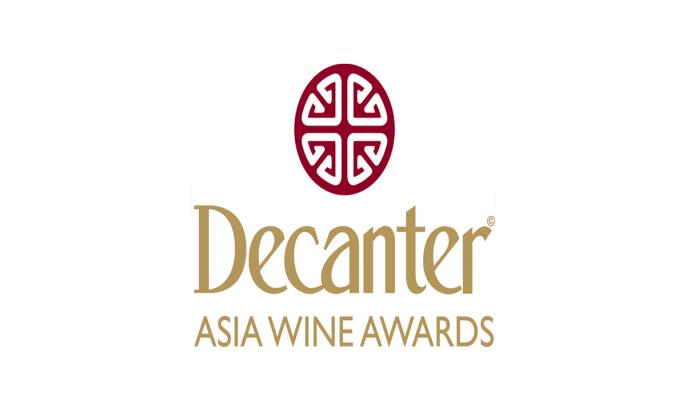 Decanter Asia Wine Awards 2018 (DAWA), the most prestigious wine contest in Asia recognized with excellente puntuation our wine Cuvee Pazo Pondal. A great recognition and opportunity to show our commitment to quality in the Asian market. ...