Jan 20

WINE JAUNT – ENOTURISM WEB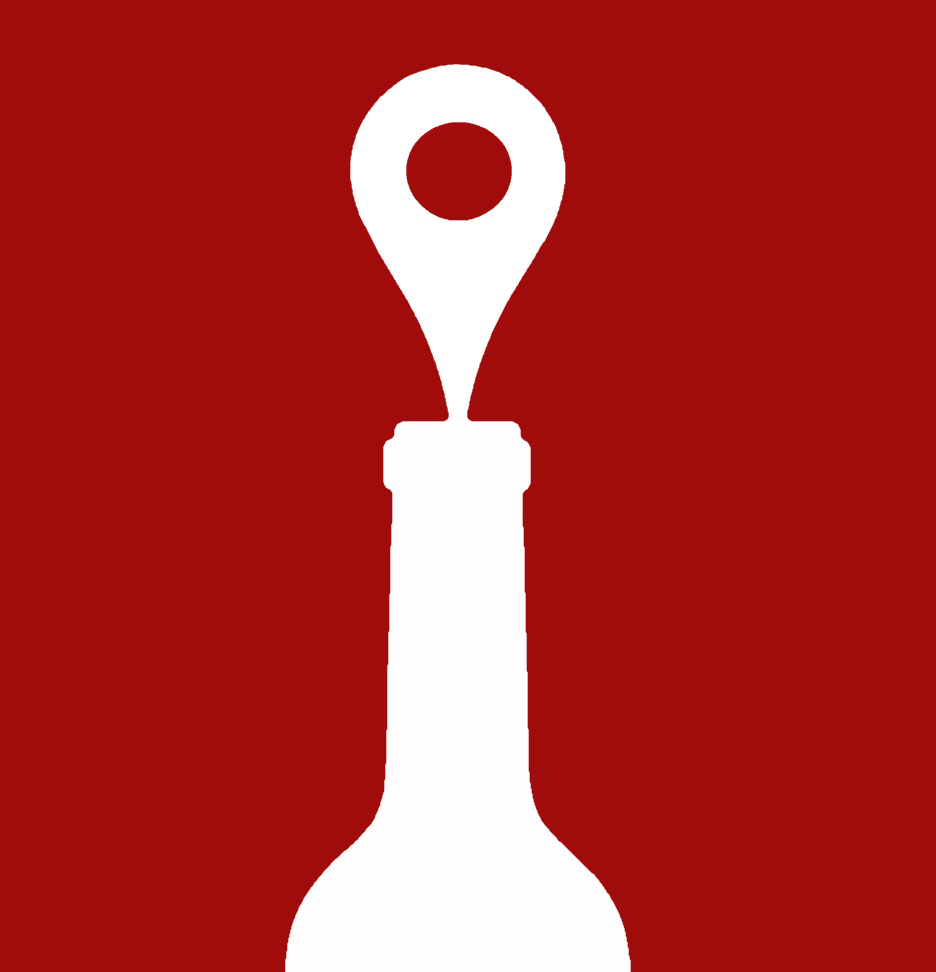 We are pleased to announce that we are part of the Wine Jaunt, Wine Tourism Guide.
WineJaunt is your guide to wine tourism. You can explore wineries in your backyard or plan where to go on your next vacation. You will discover wineries that will charm you with their story, amaze you with their beauty, and seduce you with their wine.
The goal is to help wine lovers discover and visit wineries where they can indulge their curiosity and love of wine.
WineJaunt 1.0 offers a selection of the wineries we believe offer the most interesting and memorable experiences. It has multiple search tools, photos, reviews, and recommendations to help you in deciding which wineries to visit. The app contains the contact information of each winery, and you can request a reservation to visit the winery directly from the app. It currently covers Spain along with a light selection of Bordeaux, Burgundy, Champagne, Tuscany, Napa, and Sonoma.