Oct 18

MIÑA VIDA THE PASSION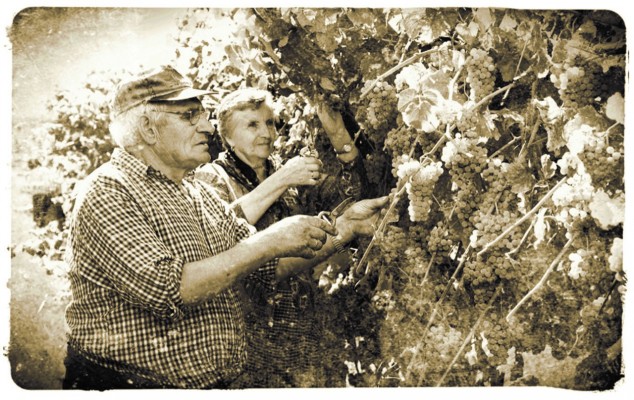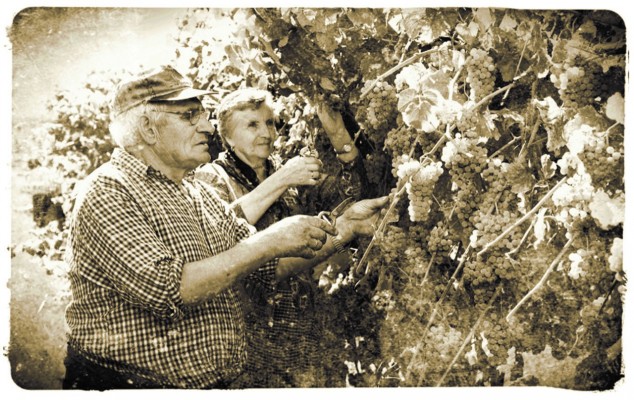 Miña Vida is a family tribute that has as reference 1953, as it says in the capsule of this wine that sums up all the feelings towards those who have 
instilled in us their way of understanding life, respect, value friends and above all things love the wine…
never forgetting our humble origins.

The deepest gratitude is that which we owe to those who help us achieve our dreams ... to be who we really are. Miña Vida is a wine that has been 
pampered from the vineyard. Made with the best strains of the Albariño and Treixadura varieties from the oldest vineyards planted by my parents. 
It is expressed in fresh nose with vivid fruit aromas, a delicate background to fresh notes, an eclectic palate and a retro seductive taste that
conveys happiness.

Our intention is to revive the tradition of wines made with different white varieties of the area, a perfect blend that immortalizes the spirit, 
life and evokes the land where our history was born.

Miña Vida, is a tribute to my parents, my origins and to a whole generation that today is still betting on the traditional wines of the County.

We hope you like it as much as we do, and that you take pride in our wines and land.

Always grateful for your support, because without you it would not be possible to be who we are.

Let's drink by tradition and love our parents! Health!