Apr 18

CUVEE PAZO PONDAL THE BEST WINE IN SPAIN ACCORDING TO LONDON WINE COMPETITION 2018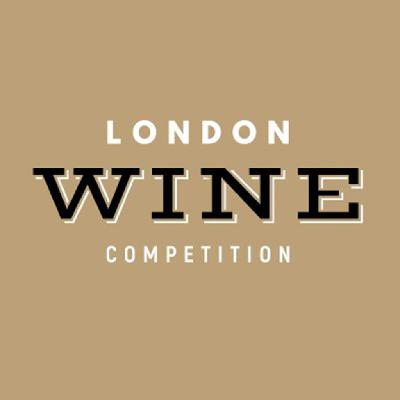 We are pleased to announce that we were awarded in three categories, in the awards granted by London Wine Competition 2018:
Gold Medal for Cuvee Pazo Pondal
Gold Medal for Pazo Pondal Albariño
Medal of best wine in Spain for Cuvee Pazo Pondal
https://drive.google.com/file/d/1K2szX9JhWTTINnbCoW8x9BD3jIgP73Zo/view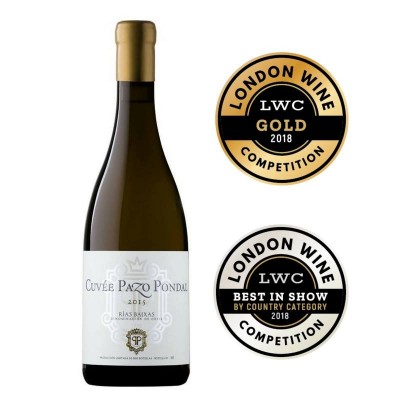 The London Wine Competition aims to recognize and reward wine brands that have been created successfully. It highlights the wine brands that consumers really want to buy and have a clear market value for commercial buyers.
We are very proud of the three awards, but in particular with the Best Wine Award in Spain, which was attributed to our beloved Cuvee Pazo Pondal.
Cuvee Pazo Pondal was born from the search for a sublime and different Albariño that highlights its unique and particular character. A wine with soul that gives off elegance and distinction, is the perfect combination between the terroir and the elaboration in the cellar.
Grapes from the oldest vineyards of the winery, planted by the founders in 1958 that are harvested with maximum care manually in boxes of 20 kg.
Cuvee is the selection of the best vintage wines of the year 2015.
Vinification of farms separately, which allow selecting the best Pazo Pondal wine.
Its fermentation and subsequent aging on its lees, are key in the preparation of this selection of only 800 bottles.
Cuvee Pazo Pondal is a reflection of the special and significant events of our career. An Albariño with its own soul, capable of lasting over time, accompanying the best moments of our lives.