Oct 17

Feria Ghana 2017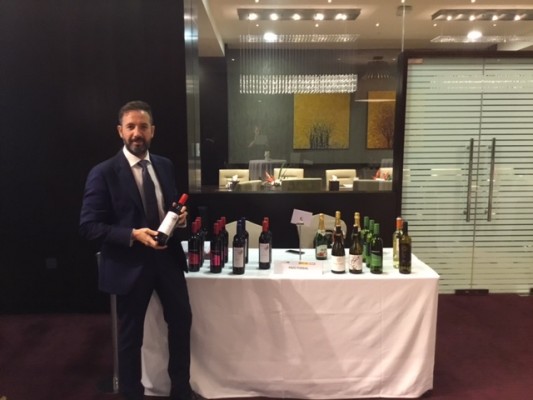 Pazo Pondal participated last October 18, at the fair in Ghana.
The objective of the event is the promotion of Spanish wines through a double format event of the wine and fair magazine. The main wine importers and distributors of the country will be invited, as well as other responsible for purchases of hotels, restaurants, supermarkets, convenience stores and specialized of the main cities of the country.
Ghana is the second largest economy in the region, just behind Nigeria. The economy of this country has experienced a great growth in the last years, increasing the purchasing power of its inhabitants. Various factors such as increased purchasing power, increased points of sale and construction of new shopping centers, as well as the belief that wine is good for health and the adoption of Western consumption habits has been a significant increase in wine consumption over the last decade.
Wine consumption in Ghana experienced strong growth between 2009 and 2012, doubling imports in this period. Following this dramatic increase in the currency's weakness, especially in 2014, it reduced the volume of imports. The trend changed in 2015 with the speed of the currency, which reduced the exchange risk increasing the volume of exports by 21% over the previous year.