Oct 17

MISIÓN INVERSA ALEMANIA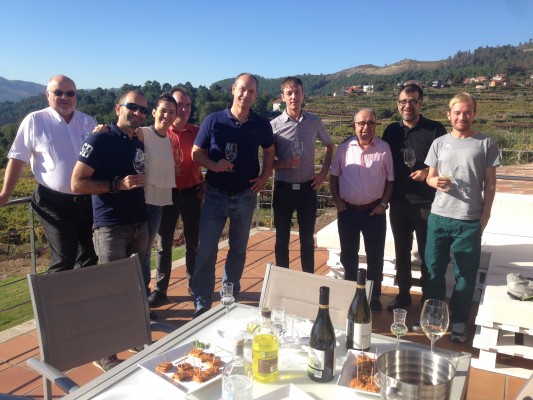 October 10th we had the pleasure of receiving in our Warehouse several German importers. The German market, with a potential population of more than 81 million consumers, is one of the largest importers of Spanish agri-food and wine products and has begun to be interested in the high quality of the wines and food products produced.
Once again we made known our magnificent wines, vineyards, winery and our culture.