Nov 17

SALÓN BODEGAS DEL SIGLO XXI PAZO PONDAL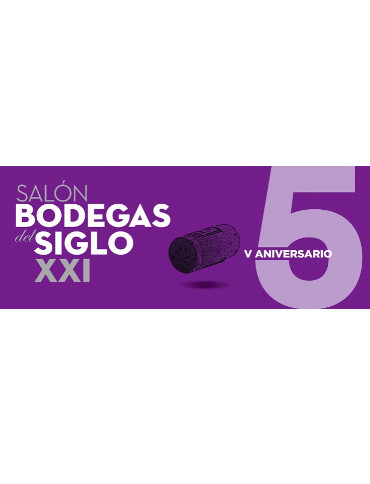 The Salón de las Bodegas del Siglo XXI in Madrid is a meeting for professionals.
The objective of the show is to publicize the elaborations of the new generation and analyze future trends. Among these new projects can be found from author wines designed for more knowledgeable tastes, creations open to the general public and new consumers. From different denominations of origin, defending the valorisation of the autochthonous grapes and working with different elaborations, they are wines where the breakthrough designs and the lack of complexes tend to set the tone. All of them with a great quality endorsed by the critics and the international contests.
We were present more than 40 wineries and more than 150 references.
An experience to repeat.