Aug 18

SCORES GUÍA PEÑIN 2019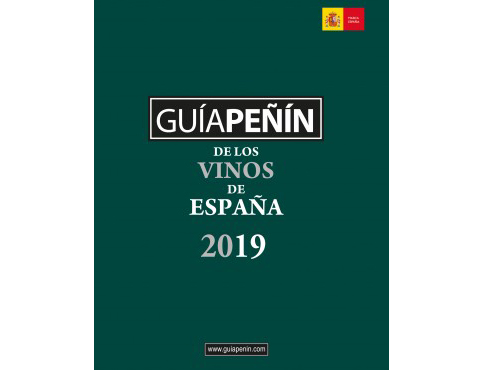 Another year, the wines of our winery have stood out in the Peñin Guide, since two of them have exceeded 90 points, a score from which the wines are considered "EXCELLENT".
Cuvee Pazo Pondal vintage 2015 obtained 91 points in its first vintage presented, one of the Albariño wines with the highest score in D.O Rias Baixas. A selection of only 800 numbered bottles.
Our Godello Pazo Pondal for the first time also obtained 91 points for the 2016 vintage. Leaving clear the long journey that this wine is going to have. Made with 100% Godello on lees for 6 months.
Do not miss our Albariños Pazo Pondal 2017, our Premium brand with 89 points and Leira Pondal our youngest Albariño with 88 points.
Leaving all these scores obtained the excellent quality and good work of our wines, of which we are very proud to share with you.