Our winery is listed as a Galicia wine destination We are stoked to announce that Pazo Pondal was listed as one of the must-see wineries in Galicia in an article. Din guide till vinprovning i vinregionen Galicien i Spanien was published in Vinjournalen.se, a major food and wine magazine in the Scandinavian country of Sweden. Check out the...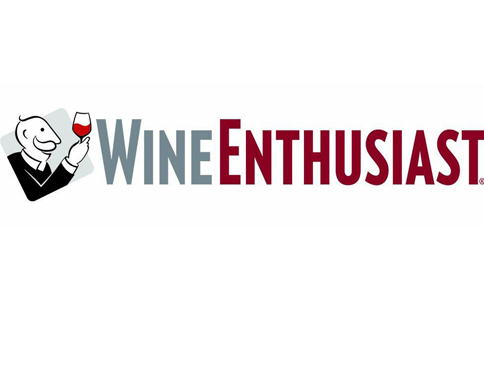 One more week we arrived with a good news, the American magazine Wine Enthusiast awared 89 points to our Pazo Pondal Godello wine vintage 2018. Magazine Wine Enthusiast is a prestigious publication that offers reviews and ratings of the most important wines worldwide. Pazo Pondal Godello is a white wine, straw-yellow color, with a dense tear and good...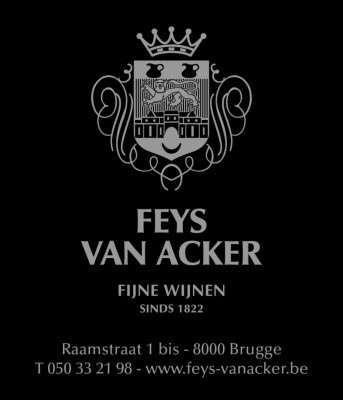 We were in Belgium in Bruges. Our client Feys & Van Acker invited us to his Tasting. Glad to be able to present our products in this important event. ...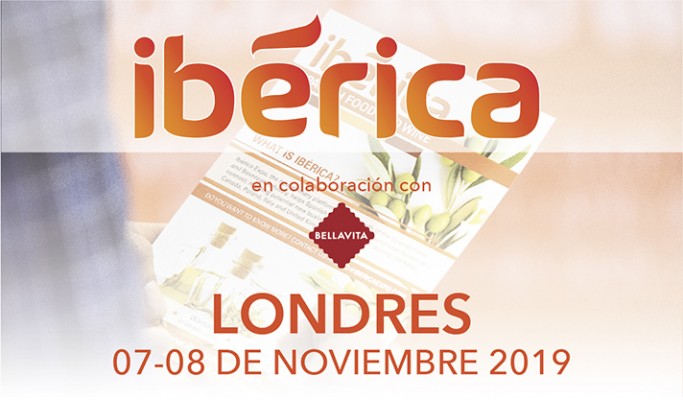 Iberica Expo London. II Conference in Iberian Expo London, the first B2B fair dedicated exclusively to the promotion of gastronomic excellence in Spain with thousands of buyers from the Horeca and Retail sector. ...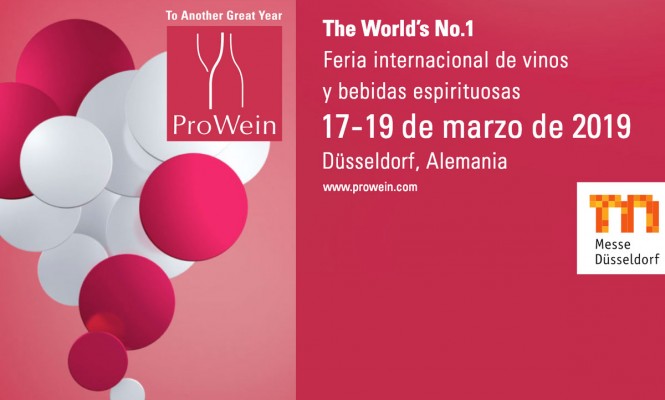 One more year we attended one of the most important International Wine and Alcoholic Beverages Trade Shows in the world. ...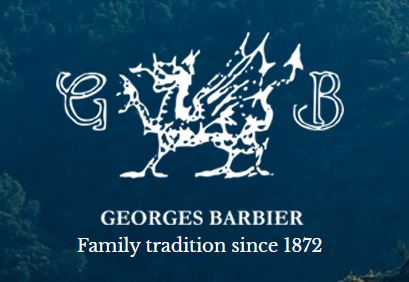 Georges Barbier our importer in UK invited us of Portafolio annual in Londres. ...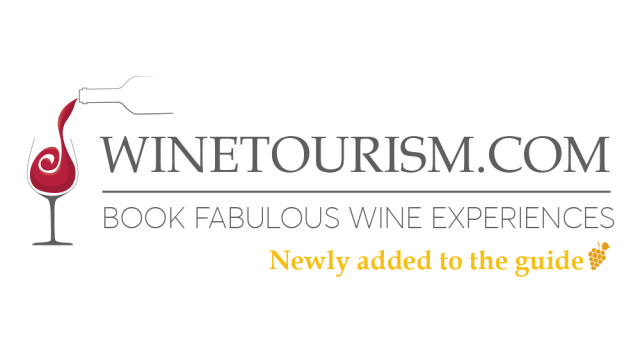 WineTourism is a website dedicated to Wine Tourism. This guide presents several visit options, both in Wineries of Spain, Germany, Italy and France. Visit our Wine Tourism offer in https://www.winetourism.com/winery/pazo-pondal/...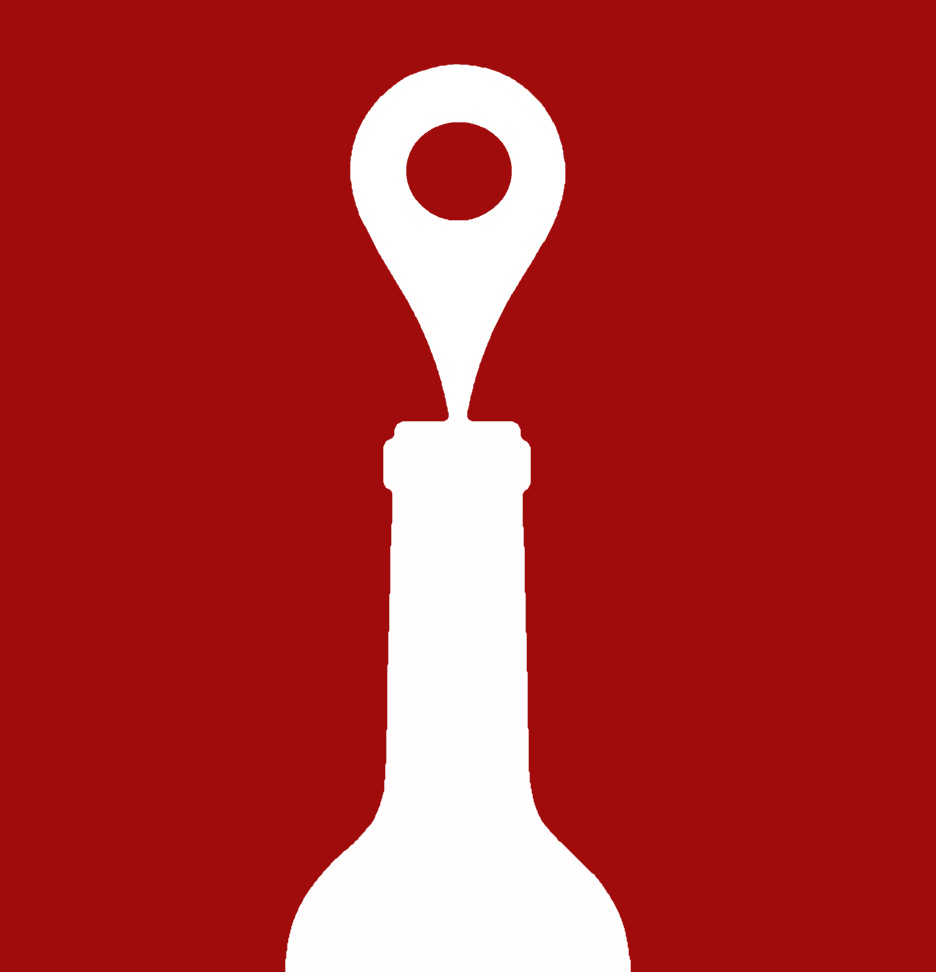 We are pleased to announce that we are part of the Wine Jaunt, Wine Tourism Guide. WineJaunt is your guide to wine tourism. You can explore wineries in your backyard or plan where to go on your next vacation. You will discover wineries that will charm you with their story, amaze you with their beauty, and seduce...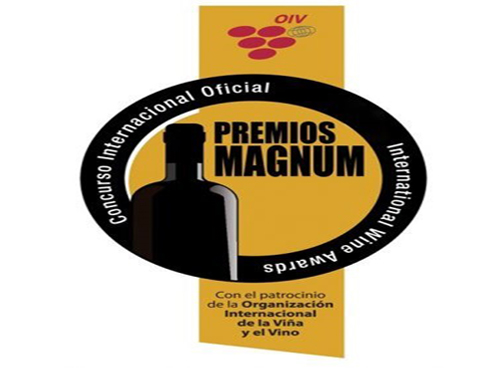 It is a pride for the Pazo Pondal Winery, to inform you that the Pazo Pondal Albariño wine, Magnum format stood out in the final tasting of Magnum Awards 2019, held on November 29, in which 71 wines were involved. As the winner of the gold medal, in the White Wines Category, our Pazo Pondal Albariño...