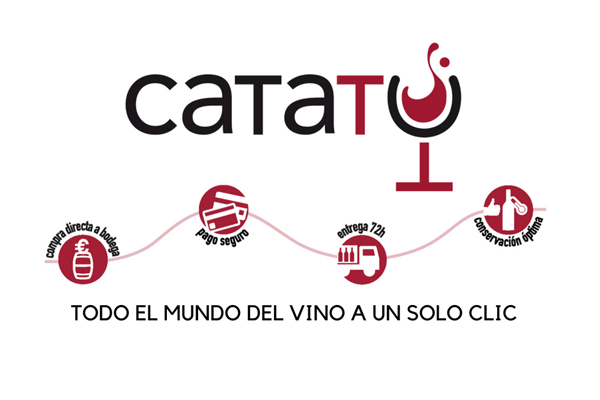 https://www.youtube.com/watch?v=Fimn3CrVIz8...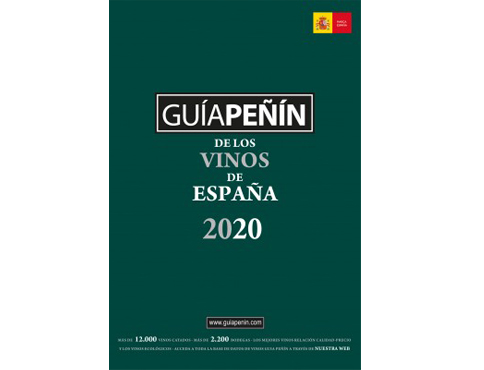 Our work has consolidated us  within the great wines another year, among the best rated by the DO Rías Baixas and Bierzo in the Peñin 2020 Guide. Our premise is to produce wines with the main white grape varieties, betting on quality, responsible viticulture and, above all, the good work of wine respecting traditions. Our Pazo Pondal Godello...
The American critic James Suckling values with outstanding three of our wines. James is considered by Forbes magazine as one of the most influential wine critics in the world, has a recognized reputation in the wine sector. Outstanding for the Leira Pondal and Godello Pazo Pondal Wines with 90 points, and Pazo Pondal Albariño with 91 points. ...
VINETUR Magazine presents our new vintages and packaging of Leira Pondal and Lenda See the following link https://www.vinetur.com/2019052450116/pazo-pondal-lanza-al-mercado-las-nuevas-anadas-de-leira-pondal-y-lenda.html ...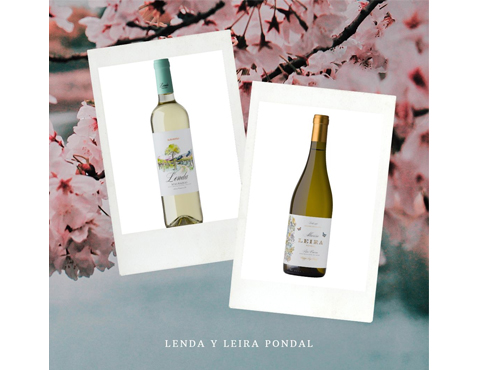 We finally have for sale the new vintages of Leira Pondal and Lenda wines from Bodega Pazo Pondal. This is the result of an exceptional raw material, the benevolence of the weather and, above all, the spirit of a winery that respects tradition and is committed to innovation. Result of an extraordinary vintage, Leira Pondal 2018 presents...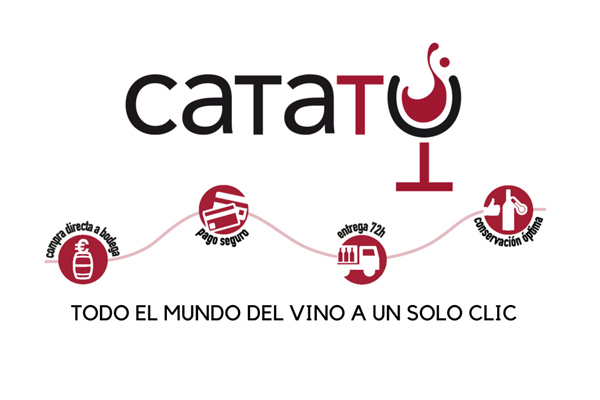 We already have our products for sale on the CATATU.ES platform. Catatu allows you to buy wine directly from Winery with all the security. Discover our wines https://catatu.es/bodega/pazo-pondal...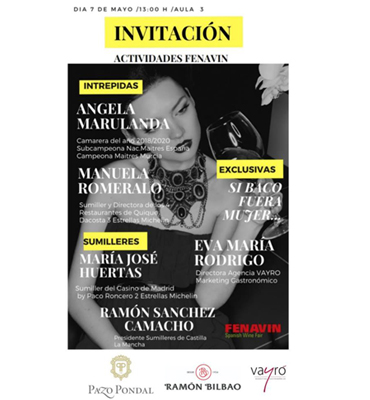 We are delighted to collaborate in one of the most elegant activities of the most international Wine Fair 🍷FENAVIN🍷 . . A luxury poster for the 8th day at 13: 00h @josehuertasvega Sommelier of the Casino de Madrid by @pacoroncero 2 Michelin stars ⭐⭐ @mromeralo Sommelier and Director of the 4 Restaurants of the chef @qiqedacosta...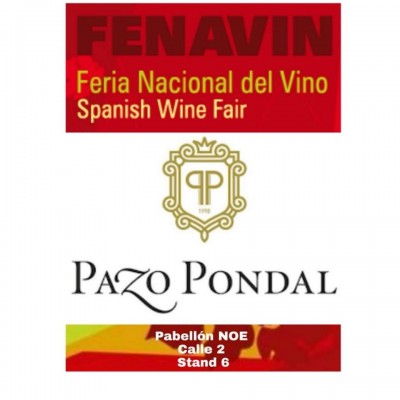 Fairs and Wine Exhibitions there are many ...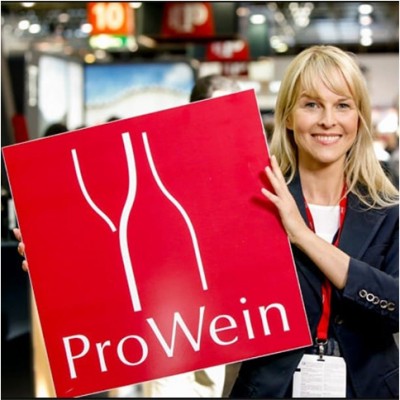 No more than 15 days ago we said goodbye to ProWein ...