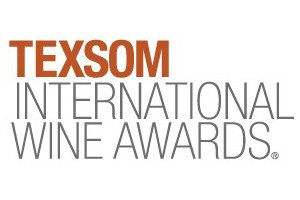 We have obtained the Gold medal in the Leira Pondal and Lenda wines at the Texsom International Wine Awards 2018. The TEXSOM 2018 awards represent the breadth of the wine world, with entries from 25 states and 25 countries. The inscriptions were blind and judged by 70 influencers. The Texsom International Wine Awards team is dedicated...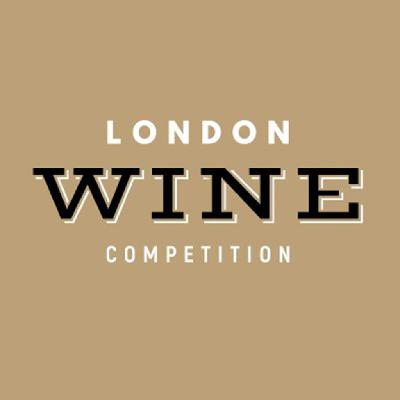 We are pleased to announce that we were awarded in three categories, in the awards granted by London Wine Competition 2018: Gold Medal for Cuvee Pazo Pondal Gold Medal for Pazo Pondal Albariño Medal of best wine in Spain for Cuvee Pazo Pondal https://drive.google.com/file/d/1K2szX9JhWTTINnbCoW8x9BD3jIgP73Zo/view The London Wine Competition aims to recognize and reward wine brands that have...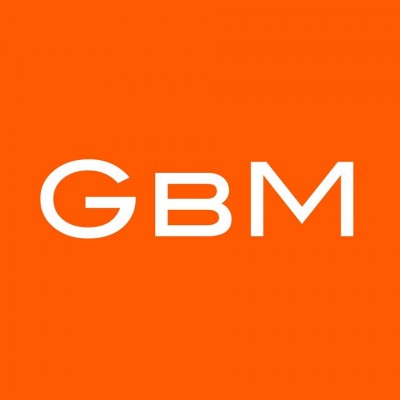 GASTROBARIS MAGAZINE gave us a beautiful tasting note of our magnificent CUVÉE PAZO PONDAL 2015 wine. Thank you very much. Consultad la misma en este enlace: http://gastrobaris.com/cuvee-pazo-pondal-2015-d-o-rias-bai…/ ...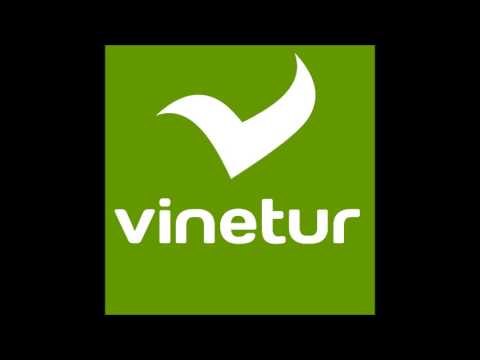 The fantastic tasting note of our Cuvee Pazo Pondal for the Vinetur Magazine. Thank you Sommelier Campo. https://www.vinetur.com/2018032046599/cuvee-si-mas.html ...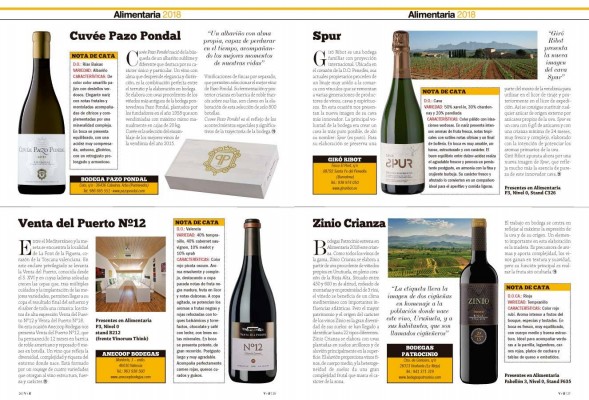 We are one week away from Alimentaria Barcelona, this is the special Fair, from the Vinos y Restaurantes Magazine, and of course, our CUVEE PAZO PONDAL is in the spotlight. https://www.facebook.com/photo.php?fbid=1251927968273631&set=pcb.1251928441606917&type=3&theater ...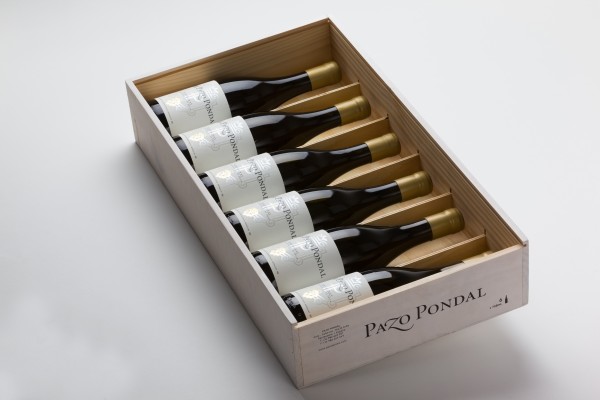 CUVEE PAZO PONDAL, a wine that comes from the oldest plots of the vineyards, Correlos and Leira Longa. The wine remains in French oak barrels for single use for 14 months. ...
Cuvee Pazo Pondal, only 800 numbered bottles. An albariño with soul, that gives off elegance and sophistication. ...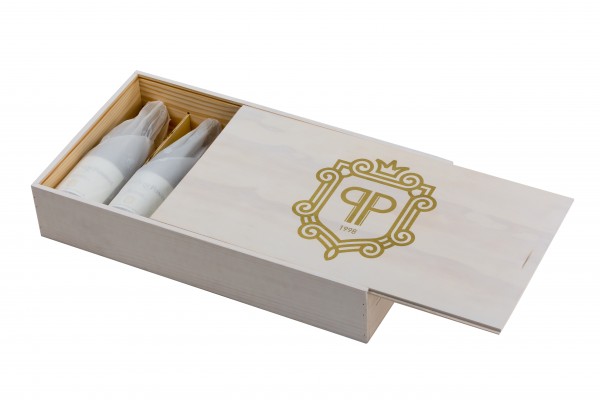 Pazo Pondal is celebrating! Today we celebrate our 20th anniversary! And what better way to celebrate that presenting the world our new premium wine CUVEE PAZO PONDAL See our video: https://www.youtube.com/watch?v=2fU914mY4YA...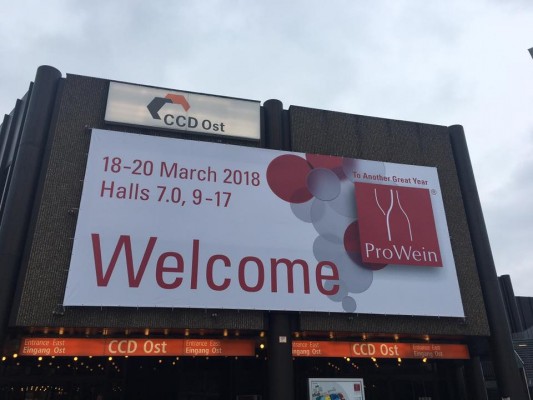 The Prowein fair was held in Düsseldorf. The fair, the most important for the wine and spirits industry, consolidates one more year as the leading fair in the sector. Pazo Pondal has been present and at its stand, Olivia Hernandéz, owner of the winery, has welcomed all visitors who have come interested in the wines. The numbers show...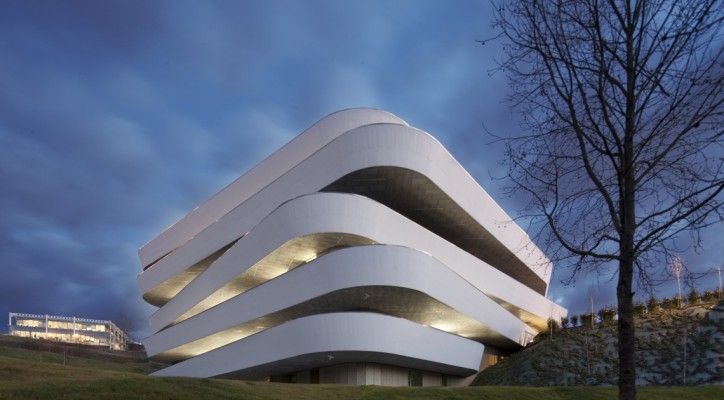 Last week we had the pleasure of receiving students from the Basque Culinary Center, the first Spanish university specializing in Gastronomy and culinary arts, we transmitted our tasting knowledge and about the world of wine. We present our way of working, our customs, culture and history. More an experience, sharing PAZO PONDAL. ...