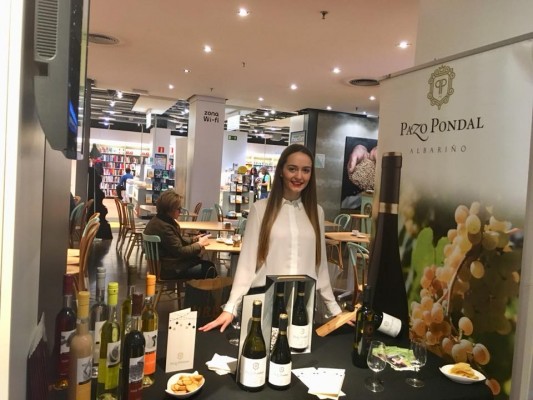 Last Friday, January 5th we were at FNAC A Coruña promoting our wines, history, wine tourism. ...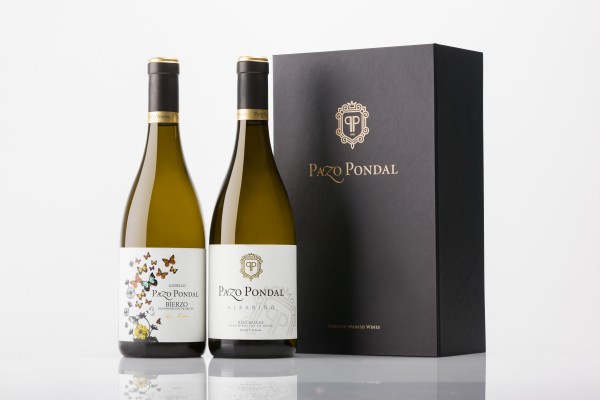 We present the best gift for this Christmas. Surprise your family with this exclusive Pazo Pondal case. A case of different combinations, Albariño and Godello Pazo Pondal, two references of excellence. Special for celebrations and festivities such as Christmas 2017. Combinations adapted to your needs. Pazo Pondal, is a family winery that produces white wines of great quality and prestige. Careful and...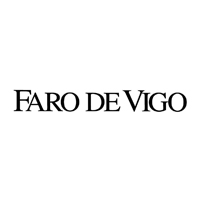 Pazo Pondal in the Faro de Vigo, today in the edition of Wines in Galicia, Special Summer. ...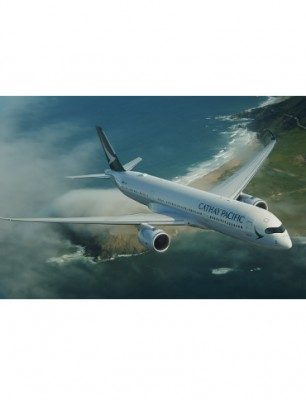 Cathay Pacific Airways selected our winery to expand its wine list, specifically to our Albariño Leira Pondal. Cathay Pacific offers a selection of award-winning wines. Its exclusive selection, in constant expansion, currently consists of 80 references, which are designed to accompany the diverse culinary offer on board. Happy once more for seeing our commitment expressed in...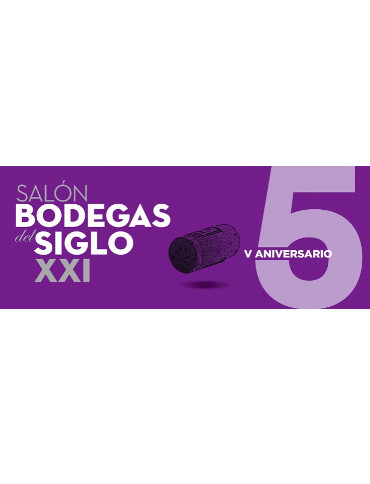 The Salón de las Bodegas del Siglo XXI in Madrid is a meeting for professionals. The objective of the show is to publicize the elaborations of the new generation and analyze future trends. Among these new projects can be found from author wines designed for more knowledgeable tastes, creations open to the general public and new consumers....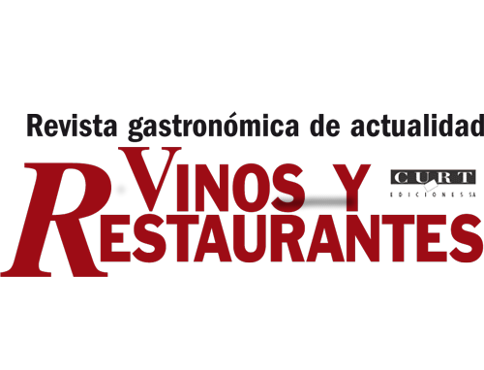 The Gastronomic Magazine Wines and Restaurants provided us with this press release. Thank you very much. You can check it on the following link: http://www.revistavinosyrestaurantes.com/ii-show-nautico-gastronomico-conto-la-presencia-pazo-pondal/ ...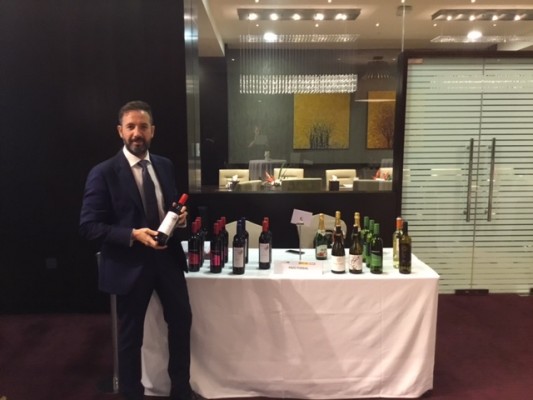 Pazo Pondal participated last October 18, at the fair in Ghana. The objective of the event is the promotion of Spanish wines through a double format event of the wine and fair magazine. The main wine importers and distributors of the country will be invited, as well as other responsible for purchases of hotels, restaurants, supermarkets, convenience...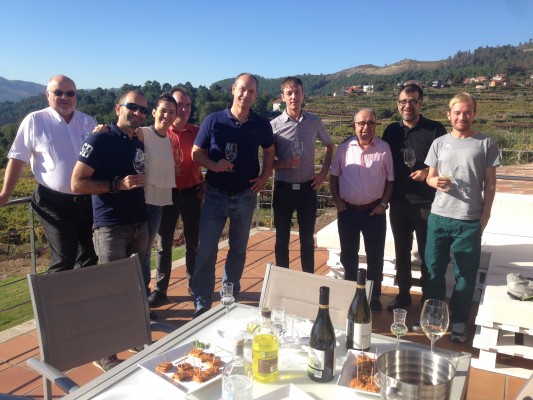 October 10th we had the pleasure of receiving in our Warehouse several German importers. The German market, with a potential population of more than 81 million consumers, is one of the largest importers of Spanish agri-food and wine products and has begun to be interested in the high quality of the wines and food products produced. Once...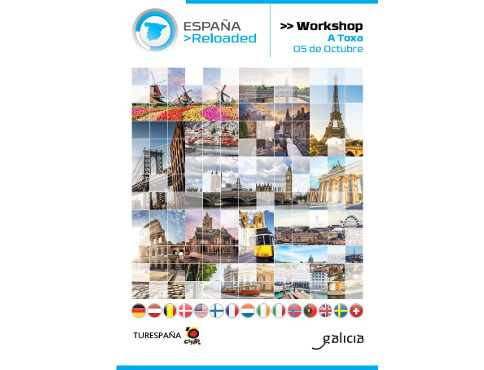 Pazo Pondal participated last October 5 in the Workshop Reloaded that Turespaña, in collaboration with the Axencia of Tourism of Galicia and the Cluster of Tourism of Galicia, organized. It is an experience to be repeated, a very enriching event for us. We present our wines, our history and the Pazo Pondal experience in 3 days, we...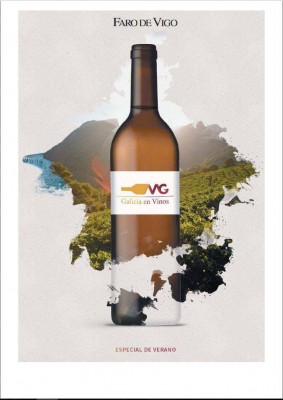 Pazo Pondal in the Faro de Vigo. In the edition of Wines in Galicia, Special Summer. ...