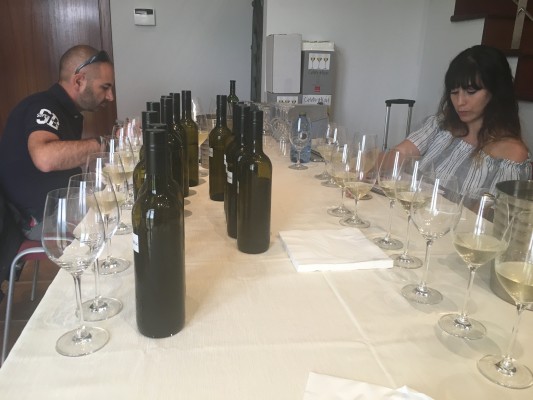 Final tasting selection of own yeasts Pazo Pondal vintage 2018: We work tirelessly to achieve unique wines, native and with their own personality. We are committed to responsible and sustainable viticulture, and to our "Terroir", which gives us a immense range of native yeasts, which after fermentation gives us these elegant wines and unique in Galicia! ...

Expovinhos, the tenth edition of Vitória, is the most important wine event in Brazil. It is an event consisting of a fair in the Wine Tasting format, courses for professionals working in the wine world, conferences and the Top Five award, where the five best wines are chosen in six categories. This fair was a great opportunity for us,...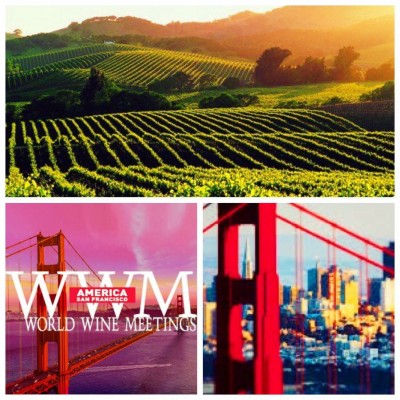 Pazo Pondal participated once again in World Wine Meeting, but now in San Francisco, another very enriching experience for our winery. We spread our products, our White wines. World Wine Meeting is the best way to promote our wines in the US. ...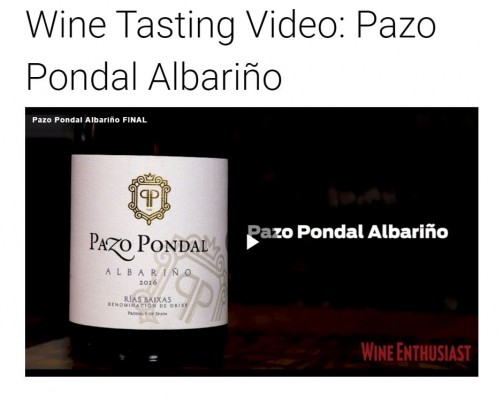 It is a pleasure for us to spread the Wine Wine Enthusiast Tasting Pazo Pondal Albariño.   http://partners.winemag.com/52-weeks-albarino/?utm_source=dotmailer&utm_medium=email&utm_campaign=2126458_Rias%20Baixas%20Dedicated%20Email%20%28June%29&utm_content=heroTXT&dm_i=219S,19KSA,7F8BCT,4253V,1#modal_1128/ ...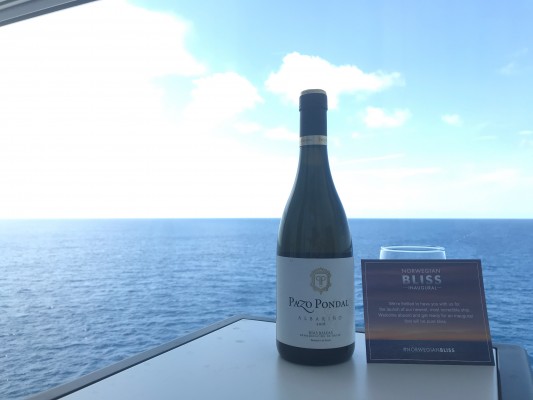 Pazo Pondal Albariño in Norwegian Bliss Inaugural North America. ...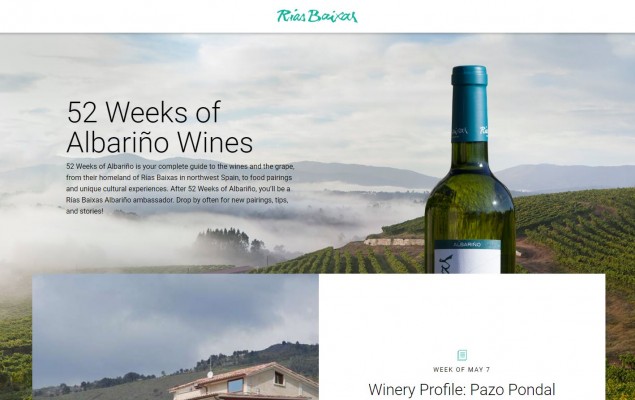 Visit the profile of the Pazo Pondal winery in Wine Enthusiast. http://partners.winemag.com/52-weeks-albarino/...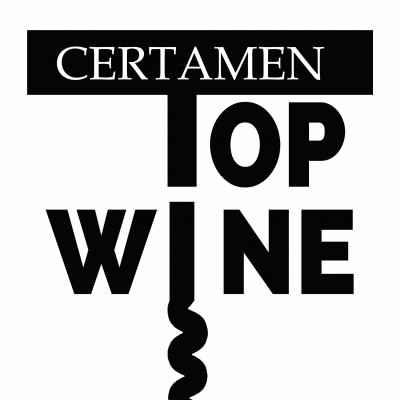 Our wines Pazo Pondal Albariño and Pazo Pondal Godello, were awarded with the Gold medal at the Top Wine Competition 2018. https://topwine.es/_files/200000326-e158de24a7/PAZO%20PONDAL%20ALBARI%C3%91O.JPG https://topwine.es/_files/200000327-b564ab665b/PAZO%20PONDAL%20GODELLO%20PAZO%20PONDAL.JPG ...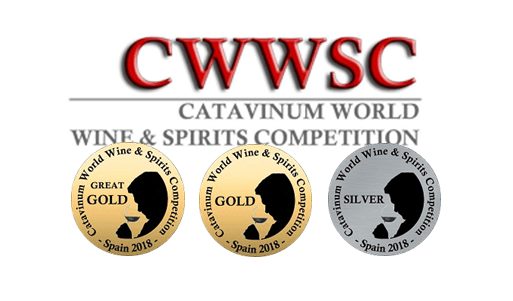 Pazo Pondal won two Gold and one Silver Medals in the contest 'Catavinum World Wine and Spirits Competition 2018', held in Euskadi, to which references from more than 20 countries were submitted. Its original elaboration confirms the good work and the quality of the wines. On this occasion, the wines awarded in Vitoria-Gasteiz were Pazo Pondal Albariño...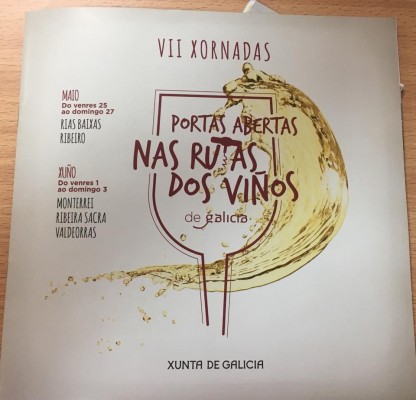 Dare to enjoy a different day. We invite you to enjoy the VII Puertas Abiertas in Pazo Pondal ☺️☺️☺️ we have a special program of activities ...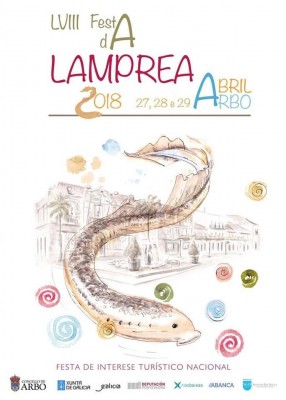 The gastronomy of a destination will be the main demand for more than sixty percent of travelers. For this reason, we continue to promote our emblematic lamprey and its excellent wines, as well as the other charms that this town of Arbo can offer. The lamprey in Arbo is a tradition. We prepared it for centuries and...