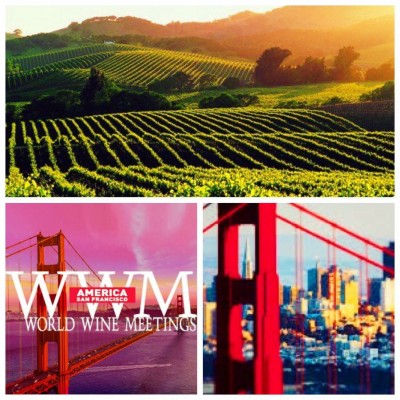 Pazo Pondal participated once again in World Wine Meeting, but now in San Francisco, another very enriching experience for our winery. We spread our products, our White wines. World Wine Meeting is the best way to promote our wines in the US. ...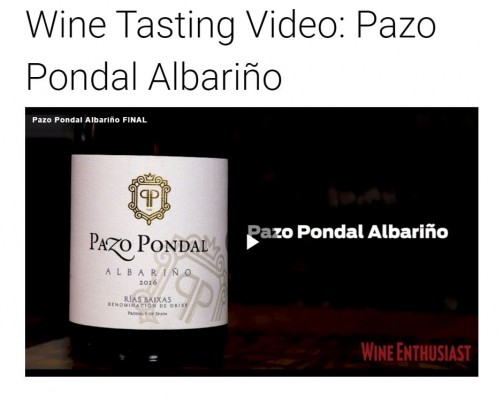 It is a pleasure for us to spread the Wine Wine Enthusiast Tasting Pazo Pondal Albariño.   http://partners.winemag.com/52-weeks-albarino/?utm_source=dotmailer&utm_medium=email&utm_campaign=2126458_Rias%20Baixas%20Dedicated%20Email%20%28June%29&utm_content=heroTXT&dm_i=219S,19KSA,7F8BCT,4253V,1#modal_1128/ ...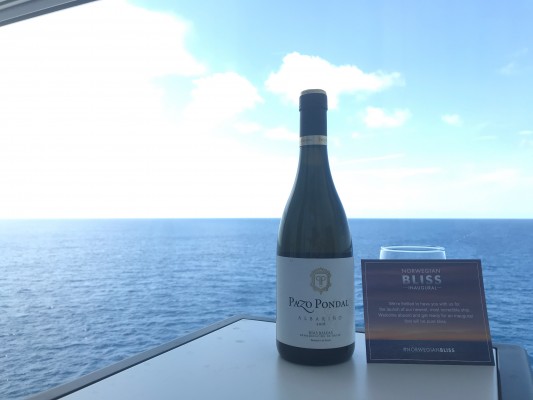 Pazo Pondal Albariño in Norwegian Bliss Inaugural North America. ...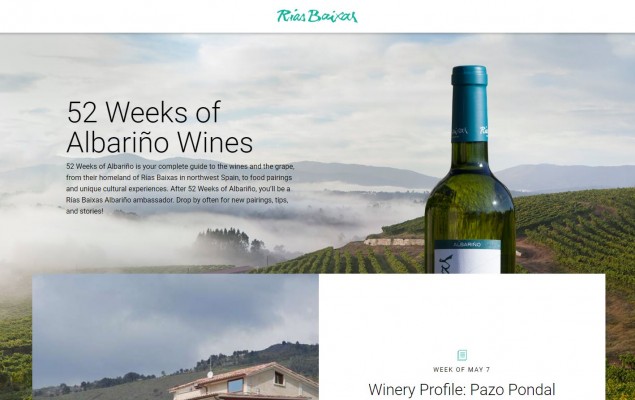 Visit the profile of the Pazo Pondal winery in Wine Enthusiast. http://partners.winemag.com/52-weeks-albarino/...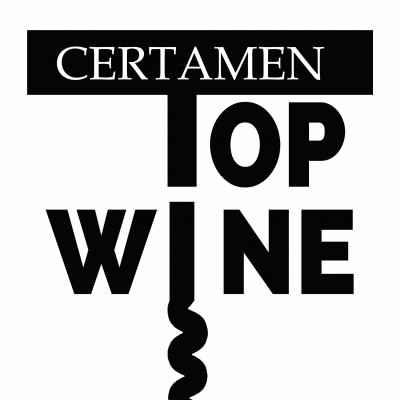 Our wines Pazo Pondal Albariño and Pazo Pondal Godello, were awarded with the Gold medal at the Top Wine Competition 2018. https://topwine.es/_files/200000326-e158de24a7/PAZO%20PONDAL%20ALBARI%C3%91O.JPG https://topwine.es/_files/200000327-b564ab665b/PAZO%20PONDAL%20GODELLO%20PAZO%20PONDAL.JPG ...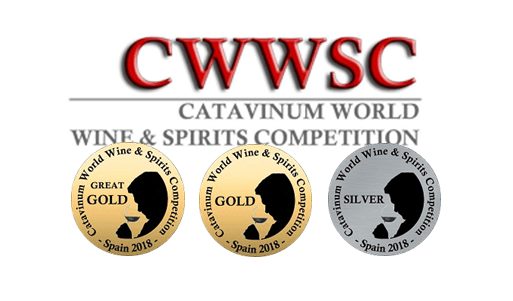 Pazo Pondal won two Gold and one Silver Medals in the contest 'Catavinum World Wine and Spirits Competition 2018', held in Euskadi, to which references from more than 20 countries were submitted. Its original elaboration confirms the good work and the quality of the wines. On this occasion, the wines awarded in Vitoria-Gasteiz were Pazo Pondal Albariño...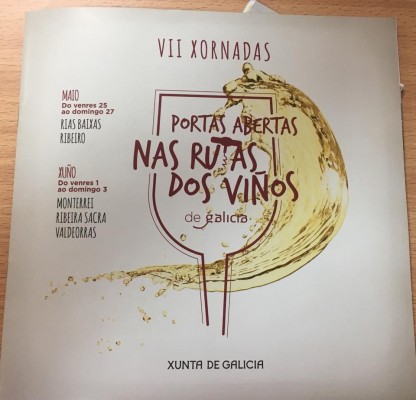 Dare to enjoy a different day. We invite you to enjoy the VII Puertas Abiertas in Pazo Pondal ☺️☺️☺️ we have a special program of activities ...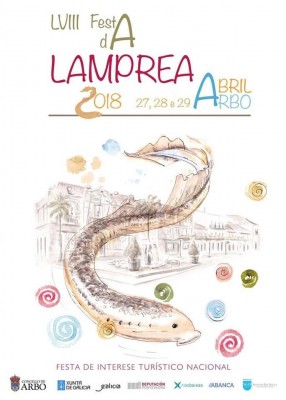 The gastronomy of a destination will be the main demand for more than sixty percent of travelers. For this reason, we continue to promote our emblematic lamprey and its excellent wines, as well as the other charms that this town of Arbo can offer. The lamprey in Arbo is a tradition. We prepared it for centuries and...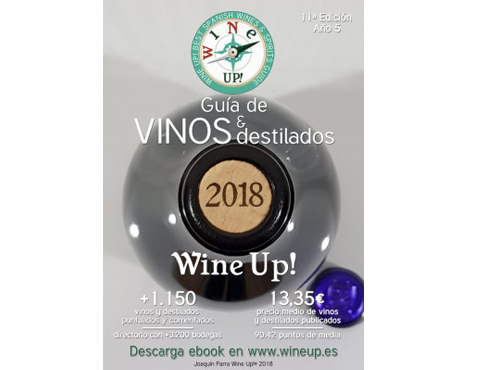 The 11th edition of the Wine Up guide presents better wines and distilled wines than in previous editions with the highest average score and price, which makes it the ideal guide for the buyer who is looking for the best quality-price wines from Spain. Pazo Pondal was awarded with several scores: 91.46 points in the reference Pazo...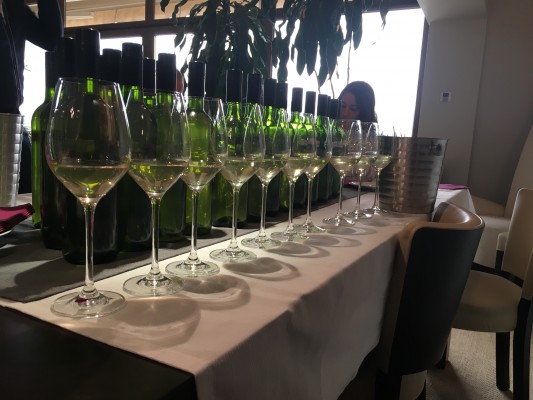 A glass of wine is much more than a fermented must. Between our hands and jealously protected by the right glass to enjoy it, rests not only a broth ready to surprise us, but also the result of the careful work of an winemaker and a Manager like Olivia, followed by a process of elaboration and...