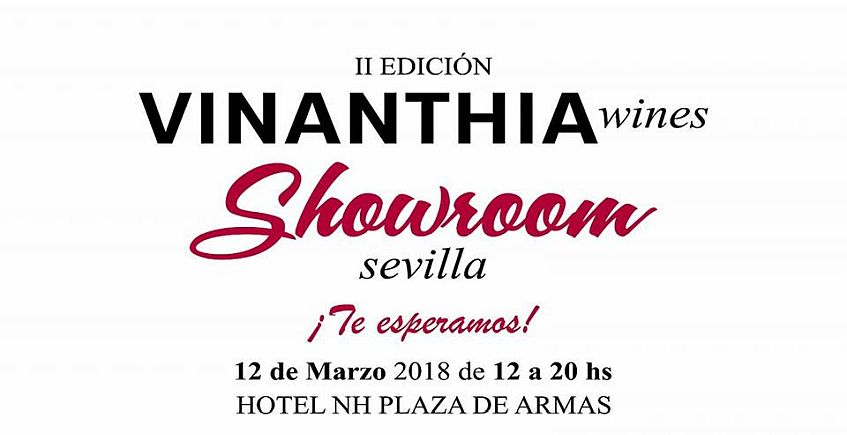 We started the week with all the energy from Seville. In the hands of Vinanthia we meet with our clients and open new opportunities in this market. Vinanthia is a new concept in the world of wine, the way to give customers the possibility of offering high quality products at the best possible price. ...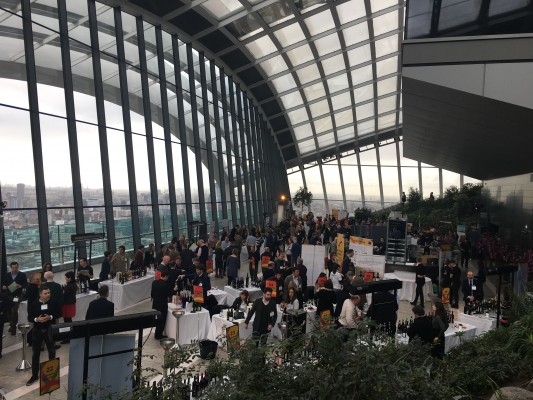 Once again we had the opportunity to disseminate our hard work, to achieve unparalleled wines, a productive experience. ...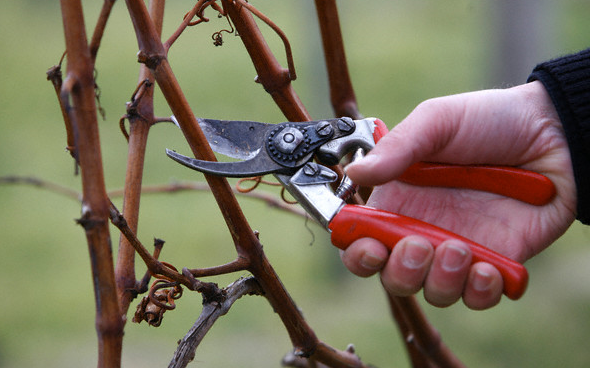 Pruning may be the most important step, since the quality of the grapes and wine obtained afterwards depend on its good performance. It is a meticulous and expert work. ...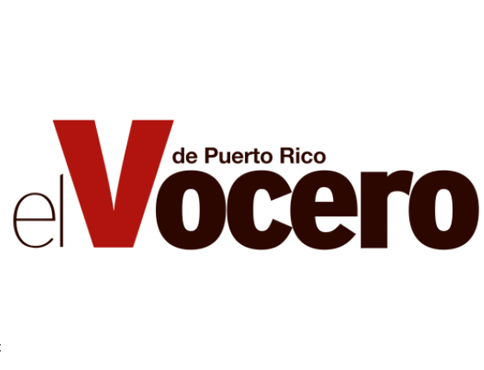 The newspaper El Vocero Puerto Rican that is published in San Juan, did a story about our beloved Albariño, here I leave the link: http://www.elvocero.com/actualidad/qu-probar-un-albari-o-sorprendente/article_f9496c0c-fb91-11e7-9f46-db112b3032d5.html...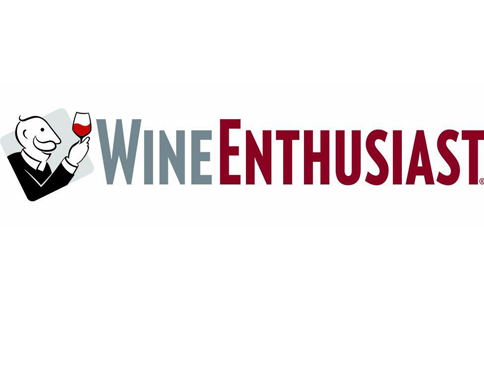 Visit us at WINE ENTHUSIAST, 52 weeks of Albariño, this is a complete guide for the Albariño wines of Spain. In the section of featured wines, tenha as informações of all nossos wines. Wine highlighted this month Pazo Pondal Albariño. https://e.winemag.com/219S-16XHY-547F8BCT1F/cr.aspx?v=1 ...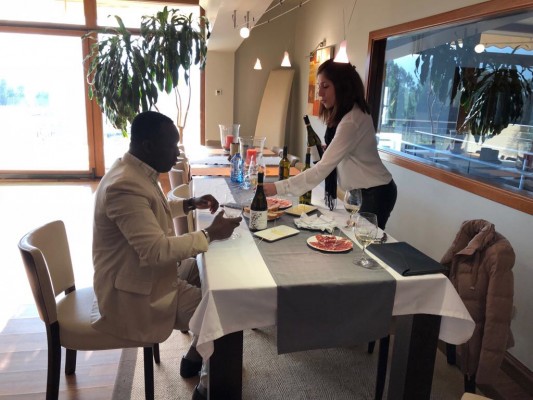 Last week we were lucky to have a very important wine distributor in our facilities. In addition to seeing the facilities with the new production for 2018, he had the opportunity to taste the references. We carry our wines everywhere. ...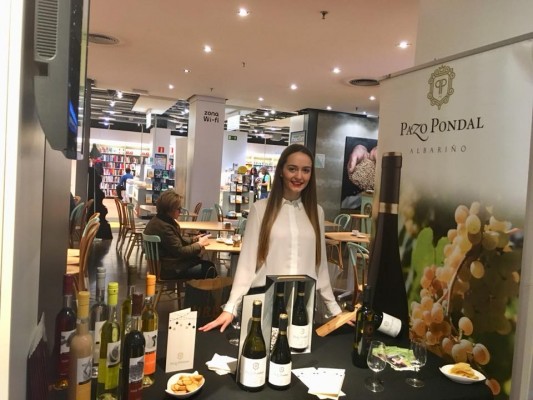 Last Friday, January 5th we were at FNAC A Coruña promoting our wines, history, wine tourism. ...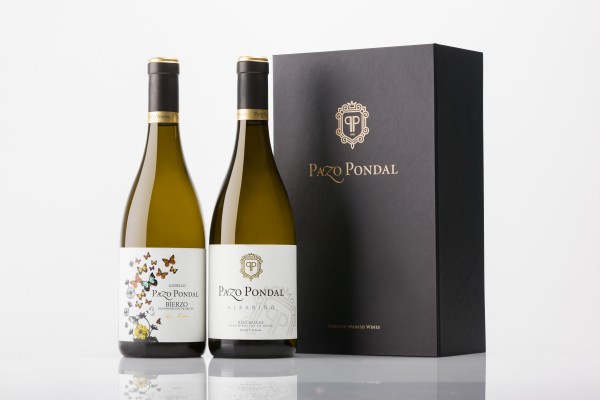 We present the best gift for this Christmas. Surprise your family with this exclusive Pazo Pondal case. A case of different combinations, Albariño and Godello Pazo Pondal, two references of excellence. Special for celebrations and festivities such as Christmas 2017. Combinations adapted to your needs. Pazo Pondal, is a family winery that produces white wines of great quality and prestige. Careful and...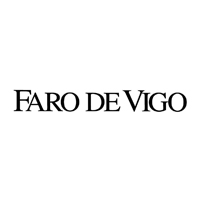 Pazo Pondal in the Faro de Vigo, today in the edition of Wines in Galicia, Special Summer. ...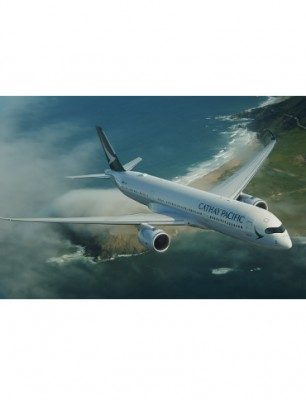 Cathay Pacific Airways selected our winery to expand its wine list, specifically to our Albariño Leira Pondal. Cathay Pacific offers a selection of award-winning wines. Its exclusive selection, in constant expansion, currently consists of 80 references, which are designed to accompany the diverse culinary offer on board. Happy once more for seeing our commitment expressed in...