The Peñín Guide is the most comprehensive Spanish wine guide in the world. Professionals taste more than 11,500 wines a year, this made the Guia Peñin become the most consulted manual by wine enthusiasts and professionals. The passion for wine and its culture set the tone in the Peñin house, which has among its main objectives the...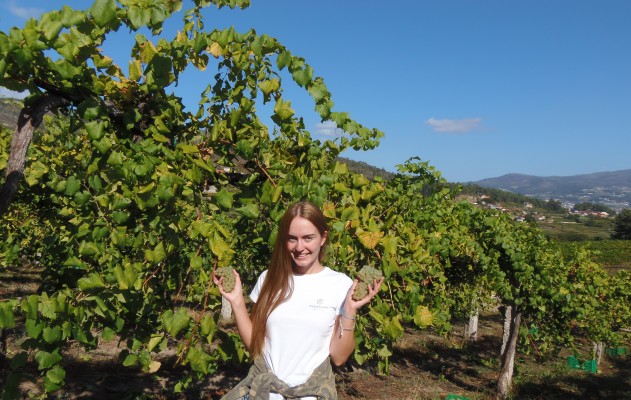 "September is fruitful, happy and festive" and that "In September, the grape harvester cuts the clusters two by two". After the harvest there is a social and cultural background. During a whole year of uncertainty, fear of drought, frost, pests and the vagaries of nature, comes the great moment of harvesting the harvest of grapes, which have...

Visit the Albarino Wine website, and buy our wines. With a summer so hot nothing better than a Albariño Pazo Pondal wine. Enjoy your pairings. Pazo Pondal makes any meal feel even tastier. https://www.vino-albarino.com/collections/pazo-pondal...
There is no better plan than spending the day with friends or family at Bodega Pazo Pondal. We propose a different way of approaching viticulture. A horseback ride through the most emblematic vineyards, by routes designed to discover the tradition and way of life of our area. A unique setting. After the ride of a horse we...

In Fenavin we were awarded the Silver Medal for Legend, add 2016, Albariño of the Spain Selection Competition....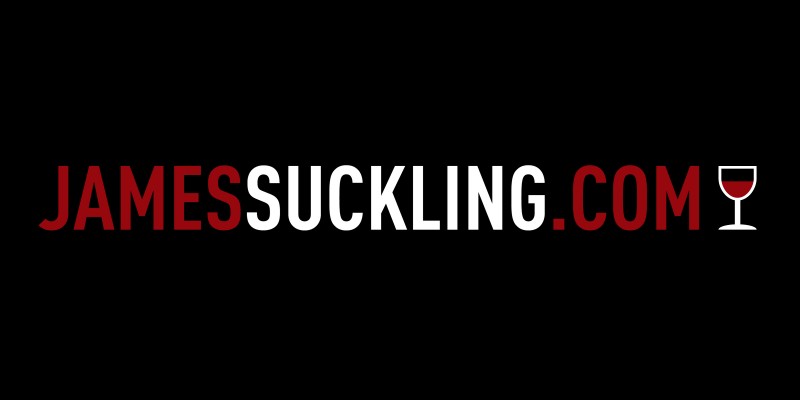 James Suckling is one of the most important wine critics of today, whose views are sound and respected by wine lovers, wine collectors and wine trade around the world. His method of tasting is quite classic. Watch the color, evaluate the aromas and the flavors of the wines. It analyzes the balance between fruit, alcohol, tannins and...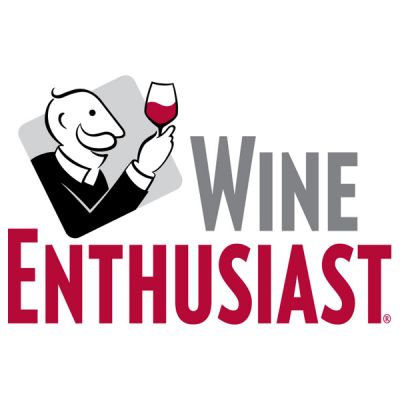 Wine Enthusiast is one of the most influential wine publications in the world and one of the most important in the United States. It is a prestigious publication that offers critics and scores of wines of more prestige and acclaim. In addition to this, the magazine specializes in unique recipe ideas, pairing information, news coverage and...

Medals attributed to Pazo Pondal Wines The contest was held in Barcelona City on May 5. A total of 492 references of different Wineries were presented, which turned the TopWine Contest into a new international reference to follow in the wine sector. The TopWine 2017 GALARDONA Contest with 3 Medals to our wines, Leira Pondal won the Silver...

La añada 2014 de nuestro vino Pazo Pondal y Leira Pondal fue considerada como "Muy Buena" con 88 puntos por la Guía Peñín, una de las mas famosas de España, que en esta ocasión publicó 11200 marcas de vino....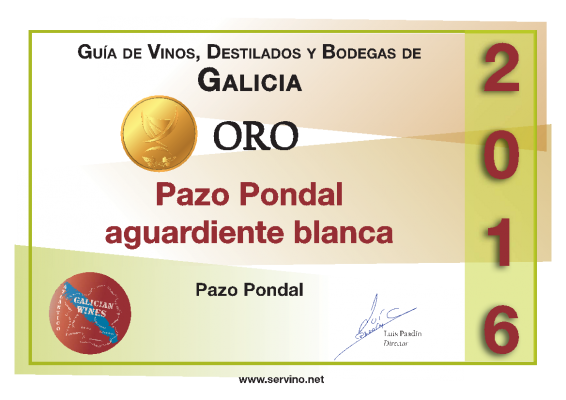 Participaremos en el Túnel del Vino "GALICIAN WINES"; en distintas ciudades, para dar a conocer nuestros orujos premiados. Una gran distinción que sumamos con orgullo a la trayectoria de nuestra marca....