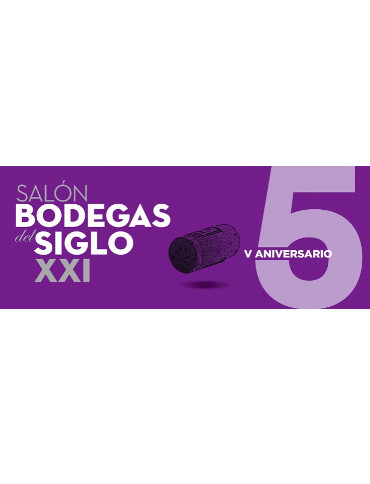 The Salón de las Bodegas del Siglo XXI in Madrid is a meeting for professionals. The objective of the show is to publicize the elaborations of the new generation and analyze future trends. Among these new projects can be found from author wines designed for more knowledgeable tastes, creations open to the general public and new consumers....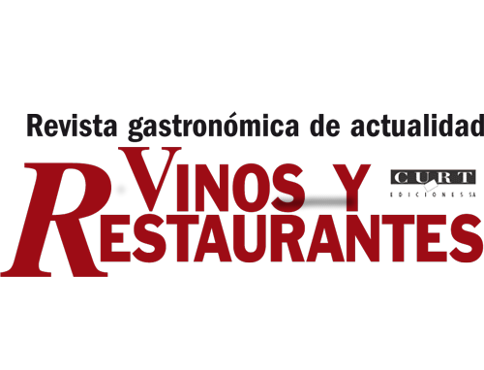 The Gastronomic Magazine Wines and Restaurants provided us with this press release. Thank you very much. You can check it on the following link: http://www.revistavinosyrestaurantes.com/ii-show-nautico-gastronomico-conto-la-presencia-pazo-pondal/ ...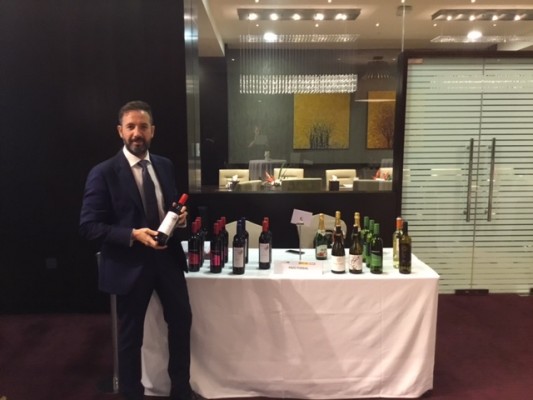 Pazo Pondal participated last October 18, at the fair in Ghana. The objective of the event is the promotion of Spanish wines through a double format event of the wine and fair magazine. The main wine importers and distributors of the country will be invited, as well as other responsible for purchases of hotels, restaurants, supermarkets, convenience...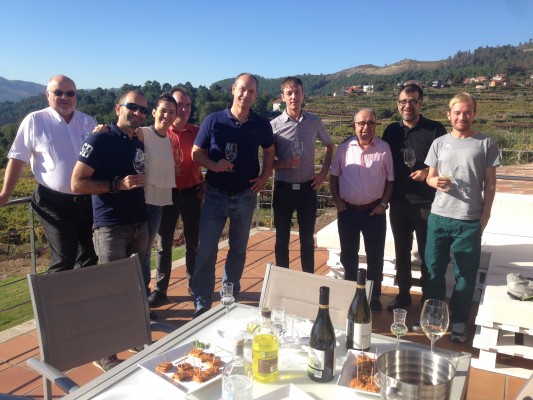 October 10th we had the pleasure of receiving in our Warehouse several German importers. The German market, with a potential population of more than 81 million consumers, is one of the largest importers of Spanish agri-food and wine products and has begun to be interested in the high quality of the wines and food products produced. Once...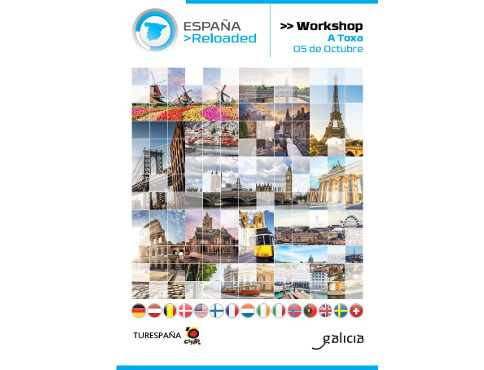 Pazo Pondal participated last October 5 in the Workshop Reloaded that Turespaña, in collaboration with the Axencia of Tourism of Galicia and the Cluster of Tourism of Galicia, organized. It is an experience to be repeated, a very enriching event for us. We present our wines, our history and the Pazo Pondal experience in 3 days, we...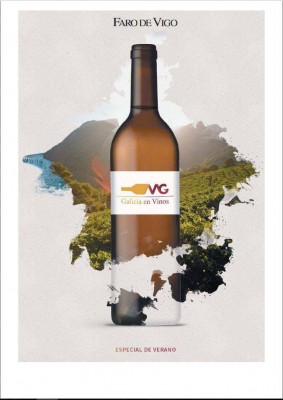 Pazo Pondal in the Faro de Vigo. In the edition of Wines in Galicia, Special Summer. ...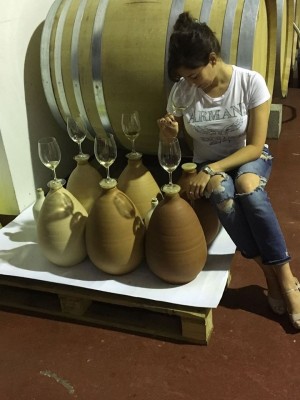 "Returning to our roots, working for an artisan viticulture to enhance our particular aromatic profile. Each amphora will be created to measure and with a unique clay composition for our wine, it will bring us more freshness, minerality and breadth in the mouth. We are ready to welcome the next harvest to our amphorae, which we will use...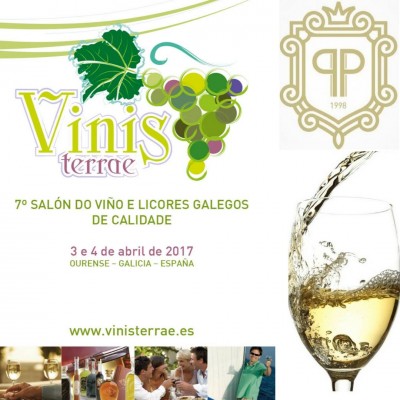 VINIS TERRAE this is a professional salon specialized in wine and spirits from Galicia. Become already a BUSINESS CENTER in which interviews are carried out between potential buyers and importers with the producers of the various Galician appellations of origin. ...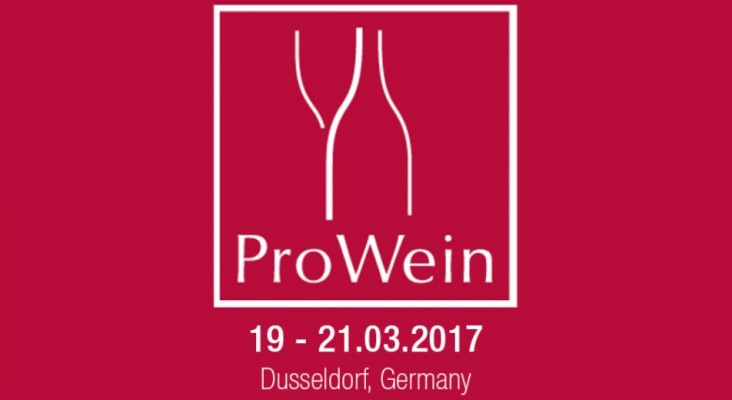 ProWein Düsseldorf International Wine and Alcoholic Beverages Fair is the Nº 1 event in the world and the annual meeting place for the most important experts and brands. A contest in which international buyers will find the whole range of wines, from classic to exotic, aperitifs or digestives, as well as alcoholic beverages, regional specialties and...